After learning about your symptoms, Dr. Lalezar takes a two-step approach to holistic treatment:
1. Unique Testing
The Health & Vitality Center offers unique tests that are not offered at a conventional doctors' offices. This testing helps us quickly identify the root cause of the problem and guides us to specific, highly effective treatments to resolve your health issues.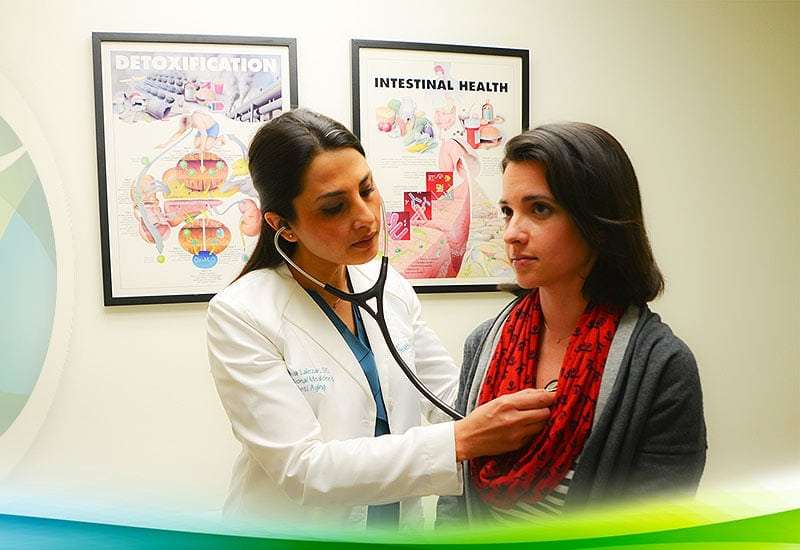 2. Individualized Treatments
We combine both conventional and alternative modalities to create highly effective IV, Chelation and nutritional treatments. With our intuitive and empathetic approach, we tailor the protocols to treat the whole person—not just their symptoms.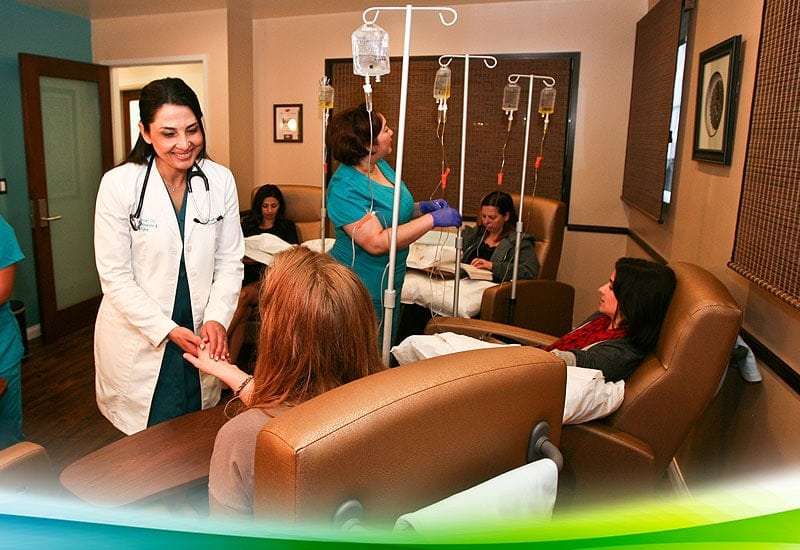 About Our Treatments
Specialized Testing to Get to the Real Cause, Highly Effective Custom Treatments for a Real Cure
Most of our patients have been to a variety of other doctors without finding the long-term relief they seek for their conditions. As LA's leader in Functional and Holistic Medicine, we have been very successful in testing and treatment of a wide variety of chronic, debilitating, complex or hard-to-diagnose conditions.
Many prescription medications have serious side effects and can block biochemical pathways in the body. Vitamins, minerals, and nutraceuticals open up the biochemical pathways, so real healing can occur without side effects.
Click on the links to get further information on the most common tests and IV treatments we use in our practice. And please see our SUCCESS STORIES for patient testimonials about a variety of CONDITIONS.
Learn about us and our approach to your health, meet Dr. Lalezar