Are you searching for the correct diagnosis of your chronic or complex health issue?
Have you received more medications than treatments that work for your condition?
Will you ever know the root cause of your illness, or a doctor who knows how to treat it?
Health And Vitality Center
Dr. Shiva Lalezar has helped restore thousands of patients to wellness at the Health & Vitality Center in Los Angeles and now offers @home IV infusion therapies
As the leader in Functional Medicine in Los Angeles, Dr. Lalezar has extensive experience in Alternative/Holistic Medicine, Environmental Medicine, Chronic Disease, Anti-Aging and now offering @home IV infusion therapies. As a Functional Medicine doctor, Dr. Lalezar uses a naturopathic holistic approach to engage each patient in the quest for health and vitality. Even patients who have seen other holistic doctors in Los Angeles are enjoying breakthrough results that are transforming their lives at the Health and Vitality Center.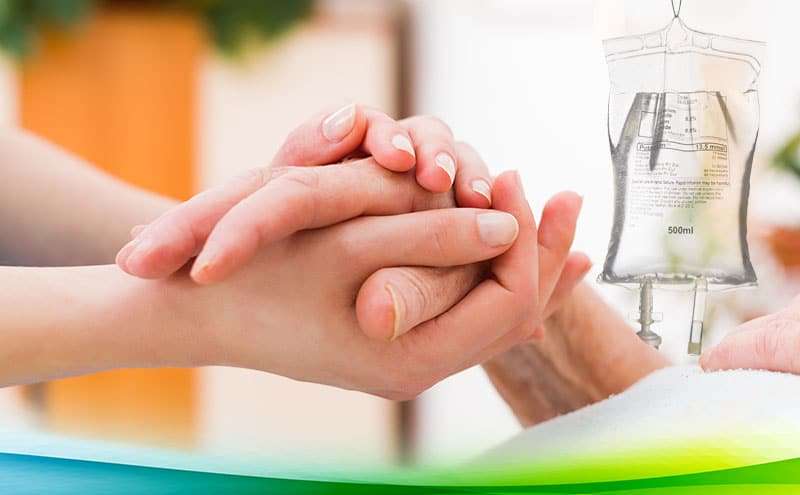 How is Dr. Lalezar different from other holistic doctors?
At the Health and Vitality Center, Dr. Lalezar has created a sanctuary for people who are suffering with underlying health conditions that have yet to be discovered or effectively treated. Many of Dr. Lalezar's patients were given therapies that only suppressed their symptoms. Dr. Lalezar spends time with you, listening to your history and exploring any genetic, environmental and lifestyle factors that may cause your illness or chronic condition. Dr. Lalezar uses unique, targeted diagnostic tests that utilize the latest scientific insights to determine the root cause of your condition and to create the best treatment plan for you. She then delivers highly effective treatments, such as IV chelation therapy (Heavy Metal Detox), IV Vitamin therapy, glutathione IV, Myers cocktail, in home IV infusion therapy, hangover IV service and more, to rapidly restore your health and youthful vitality.
The Health & Vitality Center is one of the leading centers for Functional Medicine in Los Angeles, recently starting the @home IV infusion therapy program including: intravenous vitamin C at home, Myers cocktail IV at home, IV hydration at home, in home alcohol detox service and more.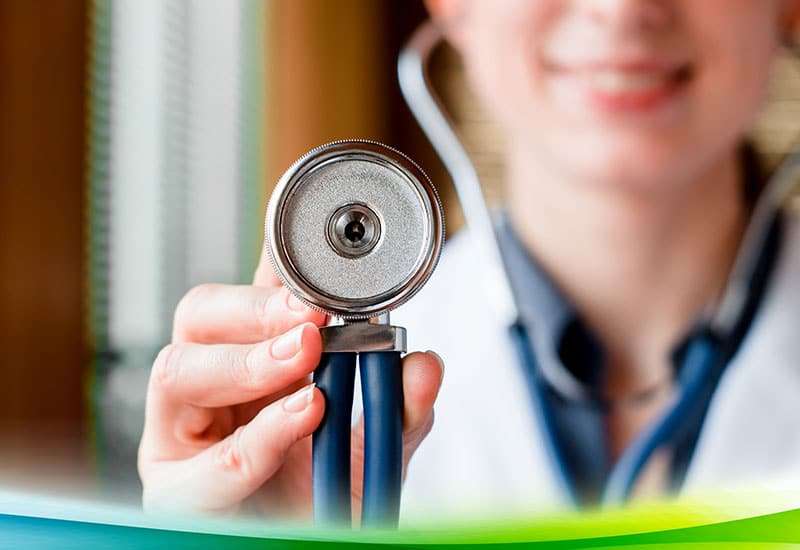 Medical Conditions We Provide Treatment For:
Testimonial"Dr. Lalezar was the first doctor who didn't just try to fix my symptoms by throwing drugs at me. I am super-grateful to have found a doctor who actually pulls out all the steps to help you. My only regret is not finding her earlier, before the ten years of needless drugs and dealing with pain for no reason."
Kendra P.