PRP Microneedling Face Treatment
Micro needling Platelet Rich Plasma on your face is an excellent way to enhance your appearance. Collagen induction therapy helps synthesize new skin in order to provide beneficial skin rejuvenation.
Commonly referred to as "Vampire Facial", Medical microneedling increases remolding of the skin and creates thousands of microscopic channels which help the body increase the formation of new tissue by activating its natural healing process. Microneedling platelet rich plasma (PRP) into the dermis intensifies the skin's natural rejuvenation process because of the high concentration of the patients own growth factors. This process causes new collagen formation and gets rid of dark spots, acne scars, wrinkles, and lines.
Acupuncture, the earliest form of microneedling
The earliest form of microneedling was in fact acupuncture. We can trace its roots to the Chinese people, many centuries back. You might also have heard of Nappage, a 50-year-old French skin rejuvenation technique which is another form of microneedling where micro incisions were performed, enabling the physician to place vitamin droplets, minerals and antioxidants in order to replace depleted cells.
Advantages of microneedling in our skin rejuvenation clinic
An obvious advantage with doing this procedure at our office is the fact that a physician,
Dr. Shiva Lalezar, D.O.
, is performing this procedure under sterile techniques and the skin's epidermis, its protective layer is well preserved. The other advantage is Dr. Shiva's extensive knowledge in Anti-Aging Medicine and complementing this procedure with IV Vitamin C and IV Gluathione. The effects of PRP becomes 10 fold because Vitamin C is a precursor to collagen and gives more of a building material in addition to the growth factors in our platelets.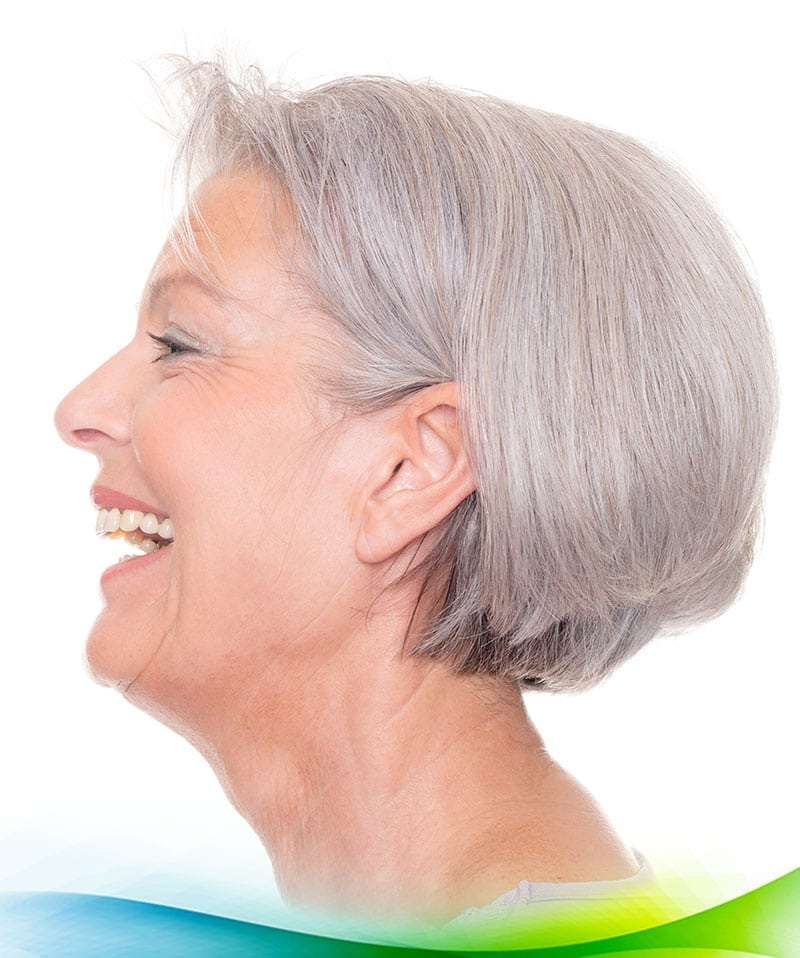 Microneedling results that have changed my life!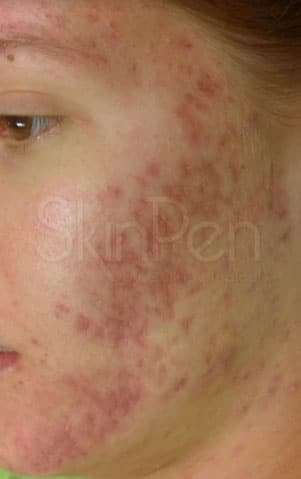 Microneedling before and after, slide to view results…
Microneedling before and after, slide to view results…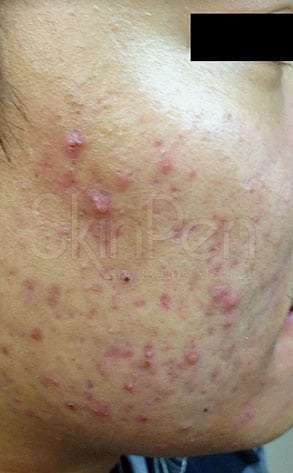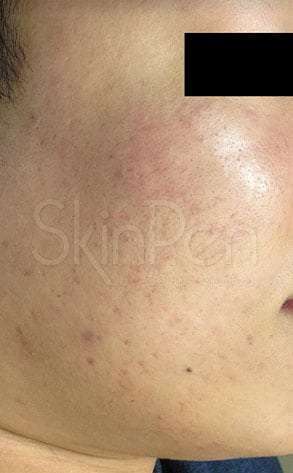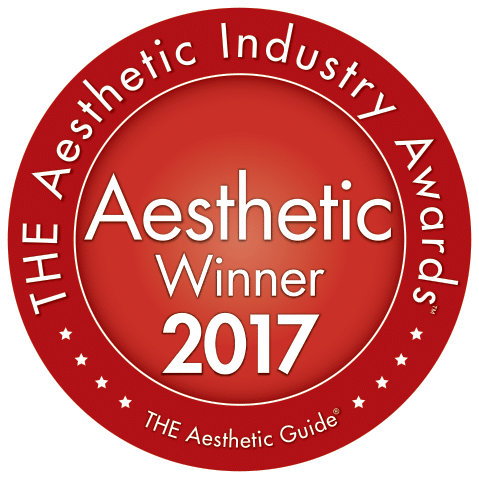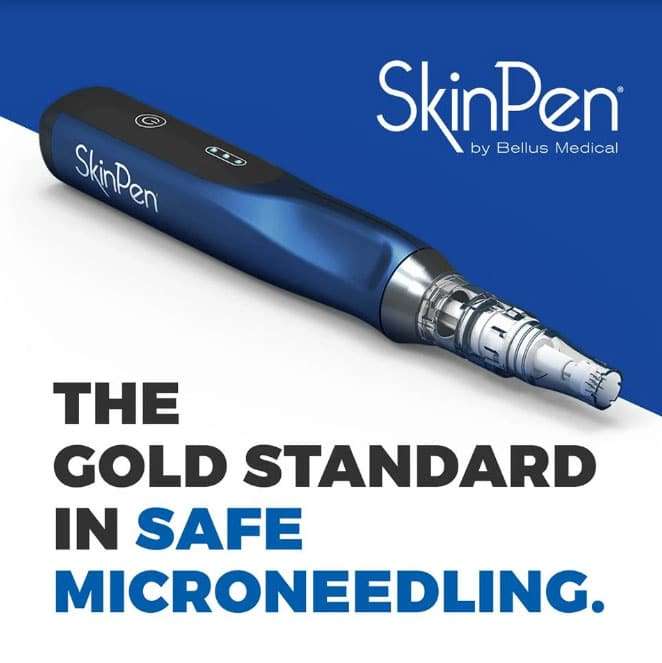 Testimonials that say a lot!
"Dr. Lalezar, just a note to thank you for the chelation treatments, which have made a major difference in my health! All of your services are really excellent but the chelation in particular is fantastic."
"Ever since I have been seeing Dr. Lalezar, my overall health has improved 100%. Dr. Lalezar's techniques and methods have helped me lose over 60lbs and maintain the weight loss. I have not felt this healthy and young in years."
"Dr. Lalezar has changed my life. Before I became her patient, I consulted with several doctors, but to no avail. After being treated by Dr. Lalezar, all of that changed."
"She literally has changed my life both psychologically and physically. Her advice along with her treatments works so well that I have a totally different life now."
"Five years ago, I couldn't even walk and now I am dancing! YES – GO TO DR. LALEZAR! She is the best physician in Los Angeles (and maybe the world)!"
"Dr. Lalezar is the best! She helped me recover from Hashimoto's thyroiditis and I am feeling the best I have in 14 years. I cannot recommend her enough!"
"I went to Dr. Lalezar frustrated that after having seen 4 specialists. No one could figure out what was wrong with my thyroid. Well, she did in the first 10 minutes I met her. I highly recommend Dr Lalezar."
"I have my Dr. Lalezar to thank for my life and my health. I spent probably over $100,000 over the years looking for answers only to be told it was all in my head. I am so grateful. If I hadn't found her, I can't imagine where I'd be."
"I feel better than I have felt in years thanks to Dr. Lalezar. I had been to other doctors … She has prescribed balancing hormones and various minerals and micronutrients to get me feeling better than ever. Those, along with chelation IVs have made incredible transformations in my health."
A Note to Medical Professionals:
We often collaborate with a variety of physicians' practices on puzzling, challenging and complex medical conditions and we welcome the opportunity for CROSS-REFERRALS.
Internists • Dentists • Dermatologists • Gastroenterologists • Rheumatologists • OB/GYNs • Urologists • Infertility Specialists