Learn More About Scalp PRP
Did you know that growth factors from your blood cells can stimulate hair growth if you are experiencing hair loss or thinning?
Platelet Rich Plasma is considered a non-surgical type of hair loss restoration. Dr. Shiva does not transplant any hairs in the procedure but injects your scalp with your own blood which is rich in platelets. A normal tube of blood consists of about 250,000 platelets.
A PRP tube has a concentrations level of platelets as high as 2 million. The goal of PRP is to stimulate existing hair follicles compared to hair transplants which borrows hair from more stable areas at the back of the head and put them in areas where thinning has already occurred.
Increasing evidence shows that PRP is beneficial and quite promising in the treatment of hair loss.
Frequently Asked Questions About PRP for Hair Loss
How is your blood used to stimulate hair growth?
The blood is drawn and spun down to separate and enrich the platelet portion. Platelets are blood components that your body uses to help stop bleeding. They also contain very powerful growth, and anti-inflammatory factors that are released in your scalp.
How are PRP injections different from topical treatments like Minoxidil and other drugs used to reverse hair loss?
Minoxidil is a drug that is meant to promote hair growth by causing vasodilation (dilatation of blood vessels). The exact process is not fully understood while, on the other hand, PRP is autologous, which means it's derived from you. It also contains over 20 growth factors that help nourish your cellular matrix.
How soon can I see results?
After a six-month period, you'll start seeing beneficial results.
How often do I need to have PRP treatments?
Typically, once a month for 6 months with a booster every 6 months.
What other benefits can I expect from PRP?
PRP can be used for a wide range of conditions such as skin rejuvenation, acne scars, wound ulcers, stretch marks and other types of scars.
Thanks to Dr Shiva, Thinning is a Thing of the Past
A treatment called Platelet Rich Plasma (PRP) Therapy is a non-surgical technique performed by Dr. Shiva who injects your own blood into the scalp where hair loss and thinning is occurring.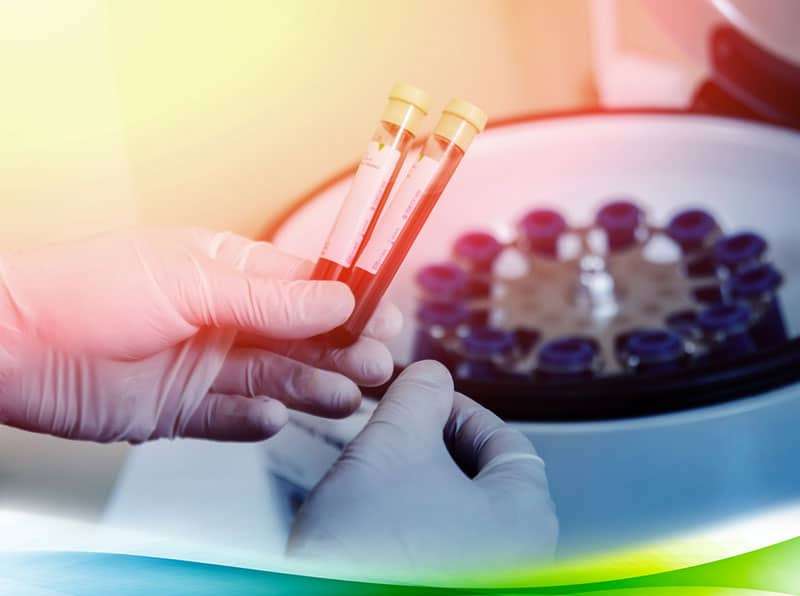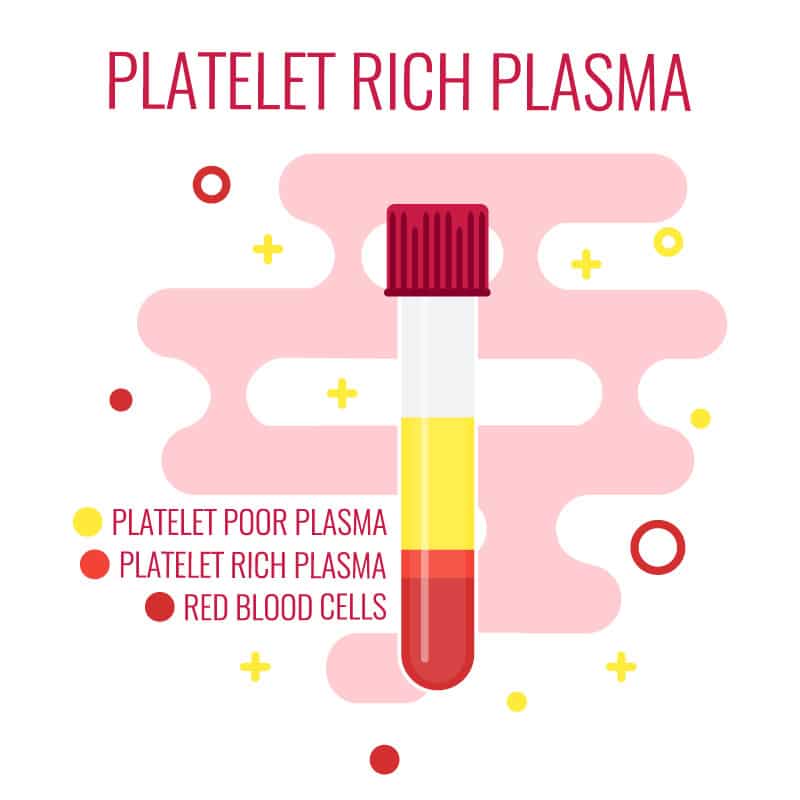 PRP therapy for hair loss is a treatment that consists of removing a patient's own blood, processing it in a centrifuge so that only the enriched cells (platelet-rich plasma) remain, and then injecting it into the scalp.
Testimonials that say a lot!
"Dr. Lalezar, just a note to thank you for the chelation treatments, which have made a major difference in my health! All of your services are really excellent but the chelation in particular is fantastic."
"Ever since I have been seeing Dr. Lalezar, my overall health has improved 100%. Dr. Lalezar's techniques and methods have helped me lose over 60lbs and maintain the weight loss. I have not felt this healthy and young in years."
"Dr. Lalezar has changed my life. Before I became her patient, I consulted with several doctors, but to no avail. After being treated by Dr. Lalezar, all of that changed."
"She literally has changed my life both psychologically and physically. Her advice along with her treatments works so well that I have a totally different life now."
"Five years ago, I couldn't even walk and now I am dancing! YES – GO TO DR. LALEZAR! She is the best physician in Los Angeles (and maybe the world)!"
"Dr. Lalezar is the best! She helped me recover from Hashimoto's thyroiditis and I am feeling the best I have in 14 years. I cannot recommend her enough!"
"I went to Dr. Lalezar frustrated that after having seen 4 specialists. No one could figure out what was wrong with my thyroid. Well, she did in the first 10 minutes I met her. I highly recommend Dr Lalezar."
"I have my Dr. Lalezar to thank for my life and my health. I spent probably over $100,000 over the years looking for answers only to be told it was all in my head. I am so grateful. If I hadn't found her, I can't imagine where I'd be."
"I feel better than I have felt in years thanks to Dr. Lalezar. I had been to other doctors … She has prescribed balancing hormones and various minerals and micronutrients to get me feeling better than ever. Those, along with chelation IVs have made incredible transformations in my health."
A Note to Medical Professionals:
We often collaborate with a variety of physicians' practices on puzzling, challenging and complex medical conditions and we welcome the opportunity for CROSS-REFERRALS.
Internists • Dentists • Dermatologists • Gastroenterologists • Rheumatologists • OB/GYNs • Urologists • Infertility Specialists